CUIMC Duo multifactor authentication (MFA) is required when signing in to CUIMC email and Microsoft Office 365 Apps - including Teams, SharePoint, OneDrive, Word, Excel, and others - from off campus as of March 2022.
When you are using a computer, phone, or tablet that is not connected to a campus network (CUIMC wired, wireless, or VPN), you will still sign in to your email or the Office 365 app or web portal as usual. The animation below shows Outlook on a Windows computer, but the sign in and Duo prompt is similar across Office 365 apps, browsers, and devices.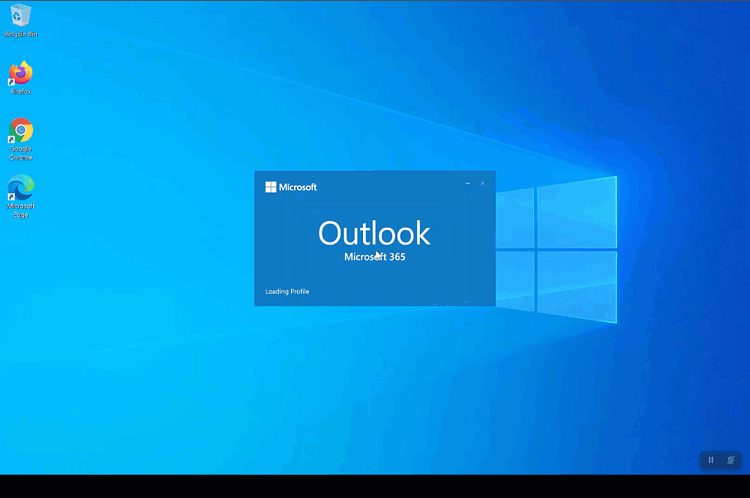 After signing in and entering your password, you will see a Duo prompt. If you have a default method it will try that immediately (click Cancel in the bottom right if you want to use a different method for the sign in), or select the method you would like to use.
You will then have to approve the Duo method to confirm and complete your sign in. Based on what you set up for CUIMC Duo and choose for this sign in, it may be a push notification from Duo Mobile on your phone or tablet, a passcode you retrieve from Duo Mobile or a text message, or phone call.
See Using CUIMC Email and Office 365 with Duo and FAQs on the CUIMC Duo MFA website for more details and help.